Epic Rides: Carson City Off-Road
June 28 - 30, 2019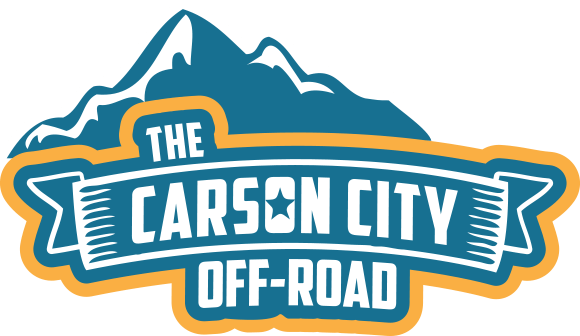 Hosted by Carson City, Nevada, Epic Rides is excited to introduce the third event in the Off-Road Series – the 4th annual Carson City Off-Road, scheduled for June 28-30, 2019.
With great cooperation from Nevada State Parks and the Humboldt-Toiyabe National Forest, the Carson City Off-Road will offer 15, 35 & 50 mile back country mountain bike courses to challenge and reward participants of all ages and skill levels with world-class single track and breathtaking vistas of Washoe Valley and Lake Tahoe's emerald blue waters.
Featuring iconic trails and landmarks, the Carson City Off-Road is sure to serve up a gritty soulful mountain bike experience to beginners, seasoned amateurs and some of the world's finest pros.
Carson City is rolling out the red carpet for event attendees (including the non-riding) by closing North Carson St. to host three days of free live music, an industry expo and the spectator-friendly Fat Tire Crit on Friday evening  – whether racing the crit or not, all attending are encouraged to enjoy Carson to its fullest.
In classic frontier fashion, all of downtown Carson City will be an "open container" jurisdiction, giving folks the freedom to responsibly roam with their libation of choice.
Carson City is one of the most historically rich capitals in the United States, serving as the epicenter for America's largest-ever silver strike – the Comstock Lode of nearby Virginia City.
This rich frontier heritage can be seen and felt both walking through downtown Carson City and also riding a mountain bike on historic flume trails dating back to the 1850s. For families interested in activities off the bike, few places in the West offer the balance of outdoor recreation and historic sightseeing as Carson City.
The Carson City Off-Road promises to be one of the most unique and historically rich mountain bike events in America – please join us for a weekend of good times on two wheels in Nevada's state capital.
Find the full schedule of events HERE.
Westside Carson City residents can view the course map and road closures here to make plans to avoid any inconveniences.
Online Registration Begins January 1st